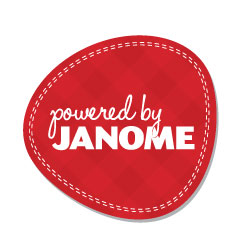 Janome Artisan Milinda Jay Stephenson starting sewing in college when she couldn't find the shirt she wanted in any store. Her roommate, Kathie, taught her to sew, and Milinda was so pleased with the flower-dotted peasant blouse that she has never stopped sewing. Her designs have appeared in Sew News Magazine, Creative Machine Embroidery, and have been featured projects at Janome.com. Her sewing blog, milindasews is filled with free machine embroidery downloads, including thirty days of heirloom sewing from her novel, Annie Laura's Triumph as well as downloads from projects below.
Below are clips of Milinda's designs from Sew News and Creative Machine Embroidery
"Summer Sling" from Creative Machine Embroidery July/August 2016
"Baby Beauties" from Creative Machine Embroidery July/August 2015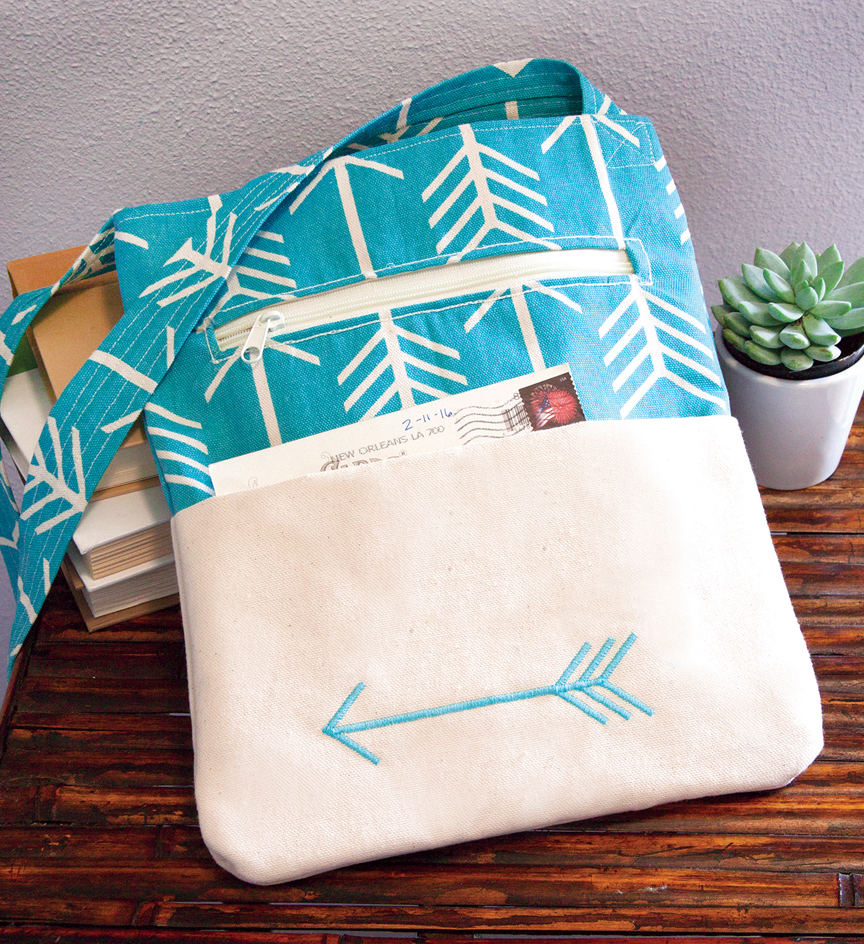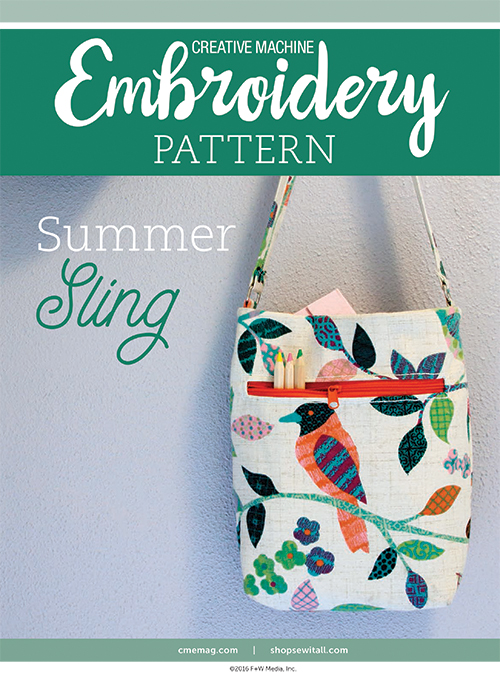 Milinda used Artistic Suite embroidery software and the Janome Horizon Memory Craft 12000 to make personalized key fobs. Now no one has to worry about misplacing their car and house keys because these cute fobs can be tied around your arm, placed on a hanger and since they are colorful they will be easy to locate in any bag!