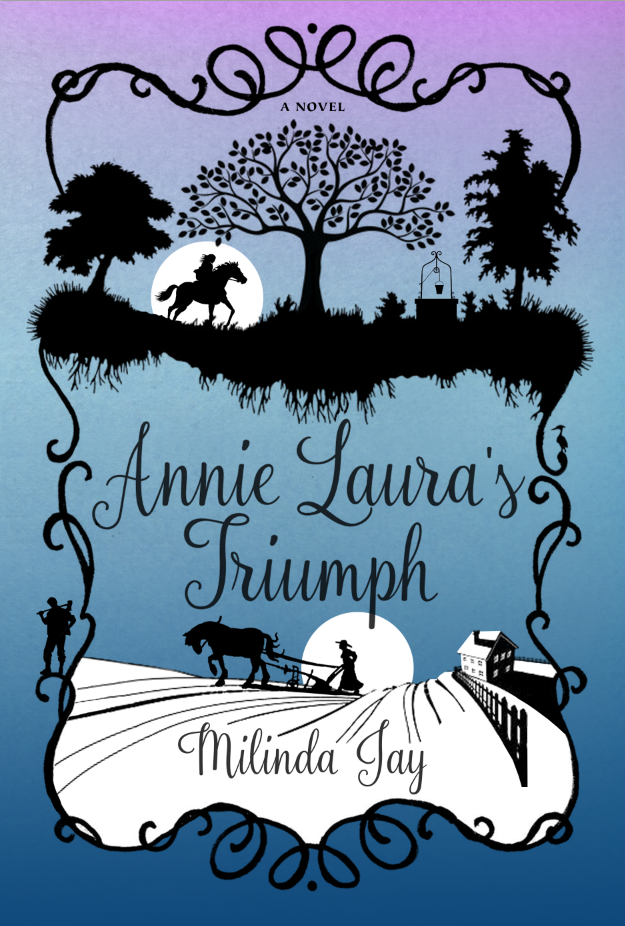 Her daughter's wedding is less than a week away, and the groom is missing. Annie Laura's quest to find him takes her on a perilous journey deep in the Piney Woods of Frontier Florida and a horrifying peonage labor camp. Determined to guarantee her daughter the happily-ever-after she herself was denied, she will stop at nothing to bring the groom safely home.
Annie Laura's Triumph, was released September 1, 2016, and is available at Mercer University Press, Booksamillion.com, Barnesandnoble.com, Amazon or your favorite Indie bookseller: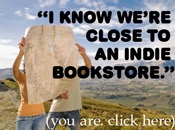 So thrilled that Parade Magazine chose Annie Laura's Triumph as one of their 7 reads for Mother's Day 2017!
I would love to hear from you at milindajaywriter at gmail.com, or, you can follow me on Twitter at milindajay